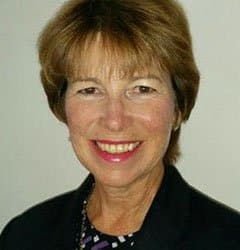 Celebrant Services Offered
Ceremony Script Writing
Naming Ceremonies
Wedding Ceremonies
Civil Partnership Ceremonies
Renewal of Vows Ceremonies
Funeral Ceremonies
Memorials
Contact information
0796 800 4455
My name is Sheila and I am a trained independent celebrant working in the UK and in Spain
Our lives are punctuated by important rites of passage. These are such precious events and should tell a story of the meaning and significance of the day, not least because they are unique gatherings of family and special friends.
My role as celebrant is to learn what you would like in order for your celebration to be perfect and personal. I will script and deliver your event in your style, to your requirements and with all the special elements you might choose. You will be able to approach the celebration with confidence that the ceremony has been beautifully planned for your special gathering and that all will go smoothly.
In addition to training and certification through the UK society of Celebrants I bring a wealth of experience of working in schools and colleges as a teacher and a leader. I have an instinct for events and always seek to make the most of ceremony and ritual, avoiding rhetoric but making it meaningful and relevant to those present. I have also directed many musicals and plays working with all ages and abilities.
As a celebrant it is essential to respect and truly embrace the wonderful diversity of people and their beliefs, philosophies and lifestyles. This fundamental freedom from the traditional requirements of formal establishments will be reflected in my bespoke personalised service to you.
I have a warm presence, excellent interpersonal skills and assured public speaking. I have an adventurous spirit and enjoy everyday life with a smile. It is important to work flexibly and commit whatever hours are necessary to do a job well. My aim is always to be positive, optimistic and caring. There is no greater privilege than to help ensure your special event is truly exceptional and unique.
Please do call for a chat.
Email Sheila: