Celebrant Services Offered
Ceremony Script Writing
Naming Ceremonies
Wedding Ceremonies
Civil Partnership Ceremonies
Renewal of Vows Ceremonies
Funeral Ceremonies
Memorials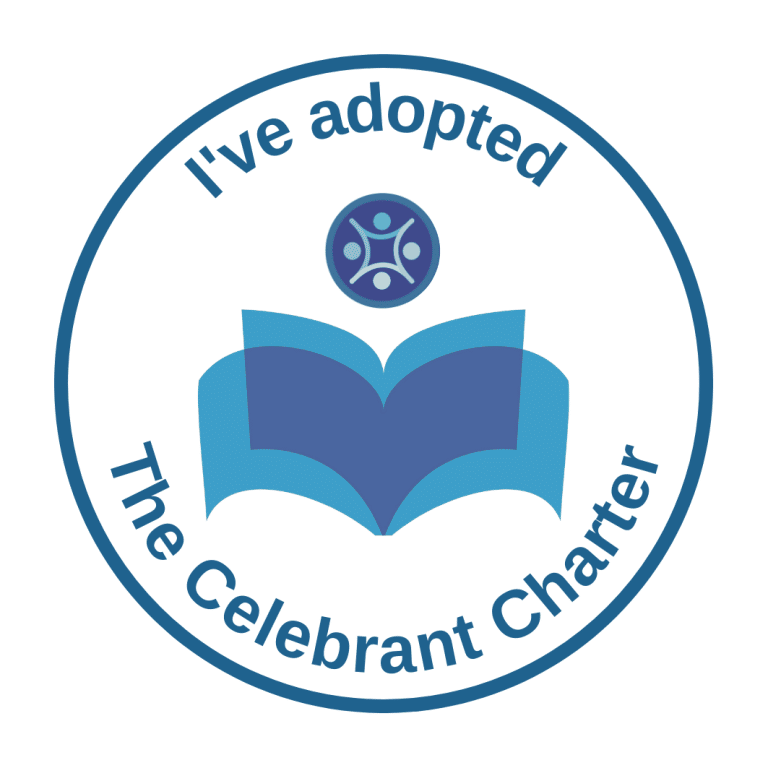 Wedding and Funeral Celebrant in Somerset
Hello, my name is Matthew, your Family, Wedding and Funeral Celebrant in Somerset. Becoming a Celebrant was the result of a suggestion made to me by a friend. It's not something I had really considered in any detail but when I stopped to think about the transferable skills I could bring, it seemed that it would suit me very well. I live in Yeovil, Somerset with my wife, son and pets and I am happy to cover a wide area of the Southwest.
I have always enjoyed a wide range of community involvement throughout my career, ranging from local theatre groups and choirs, to local events from those at the pub to those at the theatre. I still enjoy a night in and spending the evening creating a special meal in the kitchen when the opportunity arises. I also enjoy the array of television programmes devoted to cooking that are readily available. I'm also an animal lover and spend time attempting to keep my "sausage" dog and two cats in order, though it is very clear who the boss is at home where they are concerned, (it's not me!).
I have been talking to the public for over 30 years, entertaining, often through music or theatre. Music has always been the backbone of my professional career, whether performing, teaching or creating. Music has also given me a wonderful insight into many types of ceremonies as an organist, choir master and performer. I have been lucky enough to have been able to reflect upon the delivery of a wide range of ceremonies during my training, which I felt gave me quite a head start.
Having began my journey by widely researching the training opportunities available for becoming a Celebrant, I am so pleased to have discovered The United Kingdom Society of Celebrants, whose training and advice has been thorough, insightful and wholly enjoyable. Most of all the attention to detail in my training has been exceptional, it can often be the small meaningful touches that matter the most. I completed my training, ready and eager to lead ceremonies that would do my training justice; thoughtful, personalised and professional.
One of the clearest priorities for me is rooted in the saying that "no two people" are the same, so therefore surely no two ceremonies would be either. I'm very dedicated to providing a first rate service in which all my clients feel involved and part of a ceremony created just for them, which without exception; it is – whether through physical involvement or verbal input alone when we meet. Your ceremony should be exactly what you want both in style and content. I hope I can be of help to you for what is likely to be a highly important occasion and I'll be very proud and privileged to offer a reliable, professional and tailored service for you.