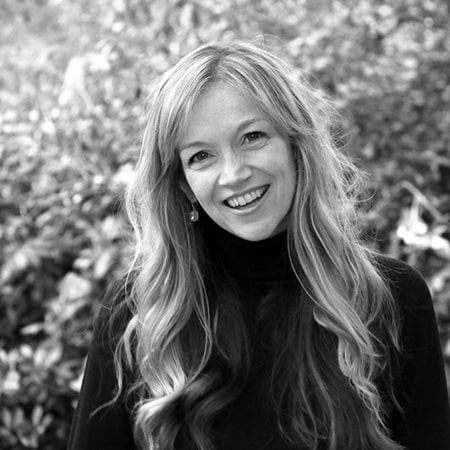 Celebrant Services Offered
Ceremony Script Writing
Naming Ceremonies
Wedding Ceremonies
Civil Partnership Ceremonies
Renewal of Vows Ceremonies
Wedding Celebrant based on the beautiful west coast of Scotland
Hi! I'm Sarah and I'm a Wedding Celebrant based on the beautiful and picturesque Isle of Arran on the west coast of Scotland (although I have a base in Glasgow too and am happy to travel!).
ABOUT ME
I was born and raised on Arran and recently returned back home to live here with my husband, Joel, who's a fellow 'Arranite' (although, despite growing up on this small island together, we didn't really know each other and only got together a few years ago.... go figure!).
After leaving a busy corporate job, I already feel like I'm living the island dream and moving into the world of weddings and celebrations really is the icing on the cake! (pardon the pun).
I'm used to speaking in public (including many Burns Suppers, of course) and have always been involved in music and drama to some degree.
I LOVE TO PLAN!
I've spent the last 18 years based in Glasgow, where my career in international business and relationship management has seen me spend much of my time travelling and living abroad, planning and speaking at events and preparing briefings and speeches for senior business people and politicians (creative writing often required there!). So, I'm no stranger to delivering under a bit of pressure...and I positively thrive on it!
DREAM WEDDING
Joel and I had our own dream wedding on the tiny Greek island of Lipsi in June 2019. It was absolutely perfect (planned to the 'nth degree' as they say) and the local Mayor officiated our ceremony. He was just fantastic, including lots of joy, humour, local Greek customs and even some Scottish ones!
It was around this time that I decided I definitely wanted to change my lifestyle and work as an independent celebrant as I just love meeting people, hearing their stories and feel so privileged to be part of someone's special day.
CAN I WALK DOWN THE AISLE TO THE THEME FROM 'LOCAL HERO'??
Yes! You can include whatever theme, music, readings or additional 'mini ceremonies' or symbolic elements you like. I can offer advice on all of this, but some popular elements are: -
- 'Hand fasting' (symbolic joining of hands with cords/ribbons)
- Lighting a Unity candle
- A Rose ceremony
- Pouring sand together
- Sharing a favourite wine / cocktail
- Tree planting
There are many more but these are all lovely and very personal ways to enhance your ceremony!
SO WHY ME?
If you were to choose me as your celebrant, I would take the time to get to know you really well (the best bit!) and would work with you closely the whole time to create a truly bespoke ceremony for you that feels truly effortless and is something that you will always remember.
As well as weddings, I also love hosting Baby Naming ceremonies, Vow Renewals, Commitments or any other type of celebration! There are no rules….
If you have more questions, or just want an informal chat to see if we'd make a good working partnership, please feel free to get in touch.