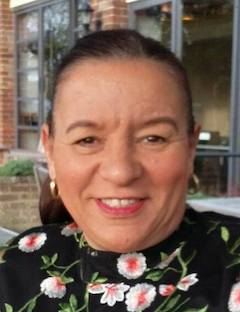 Hello my name is Jules and I live in Greater London with my daughter. I am a Family and Funeral Celebrant.
I have worked in education for the last 10 years in the Health and Social Care sector.
I have spoken at conferences with regard to service user involvement in education (a service user is someone who uses social services). Making sure that those in need have a voice and involvement in decisions about their lives is vital and something I feel very strongly about. As a result of this work I have excellent interpersonal skills and empathy. 
Weddings are special and unique and, as Celebrant, I work with the couple to tailor make their special day fun and memorable. It is my aim that everyone will look back on the day with fondness and smiles.
Coping with loss is a difficult time and I will work with the family to ensure that their loved one is remembered and respected. I can help you with the finer details that, through grief, can be easy to overlook when organising a funeral service. 
My aim as a Celebrant is to deliver tailor made ceremonies, keeping the client in mind at all times and to help the occasion go as smoothly as possible.