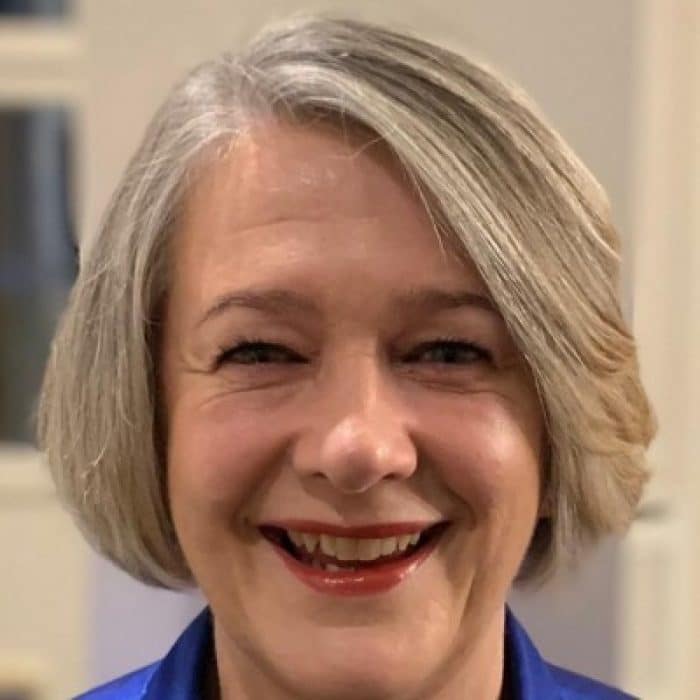 Celebrant Services Offered
Ceremony Script Writing
Naming Ceremonies
Wedding Ceremonies
Civil Partnership Ceremonies
Renewal of Vows Ceremonies
Funeral Ceremonies
Memorials
Wedding and Funeral Celebrant in Amsterdam
Who am I?
I am Jennie Monon, a proud Scot, living in Amsterdam, the Netherlands, with my dog, Otis, a Barbet. Born in England, raised in Dundee, Scotland, and then living back in England, the USA, and now the Netherlands, I am certainly well travelled, and like nothing better than meeting new people and soaking up different cultures.
My background?
Mum to 3 grown up sons, I've ended up as a single parent having been both divorced and then widowed. I came to the Netherlands with my family in 2007 for a 2 year assignment with a Dutch Bank, and loved life in Amsterdam so much, I never went home. Amsterdam is a thriving, lively capital city; small, charming and beautiful. It oftens feels like a little village, and it is very easy to be an expat here. People from all over the world have settled in Amsterdam, and English is widely spoken.
What I do?
Nowadays I am running my own company, coaching people on how to live their best life, and coaching business professionals on how to be a great leader. I am the Chair of the Commercial Anglo Dutch Society, and on the Board of the International Womens' group in Amsterdam, and am often speaking in public. People seem to like my voice - which has a bit of a soft Scottish lilt. I became a celebrant here in Amsterdam as I noticed that although the Dutch speak better English than us native speakers, ceremonies performed in English, such as funerals or weddings, just don't capture the British culture, which is so important for expats who want that special 'British' ceremony abroad.
My Offering
My business , Monon English Celebrancy (MEC) offers funeral and family services (wedding and naming ceremonies) in English, in mostly the Netherlands, but I'm happy to travel to nearby countries such as Germany, France, and Belgium if required.
The Ceremonies
I develop each ceremony with the family, the bride and groom, or the parents for a naming, to ensure the resulting ceremony is everything that was wished for and more! In the event of a death; designing and delivering the funeral is often too difficult, stressful and time consuming for the grieving family, so I can take on this burden for you.
When you are getting married, you want your family and friends at the ceremony to witness your passion and commitment for each other, and I can help you create that perfect ceremony for all to remember and enjoy. And if you want to celebrate the naming of your child, I will ensure you have a memorable, warm and loving ceremony.
Why me?
Whether my clients want a small family focussed wedding ceremony, or a moving celebration of life for a loved one who has passed away, it is crucial that I as the celebrant listen to their story and quickly understand what is important to them. Clients find my conversational style to be warm and friendly and deeply empathetic. My daily work as a coach has helped me develop my capability to uncover the important 'nuggets' of someone's life and 'lace' that into the ceremony. I am an experienced public speaker, with a reportedly delightful voice, and I know what makes an engaging presentation. I have chosen to be a celebrant as I want to use these capabilities to bring comfort to the bereaved, and joy to those celebrating life's events.