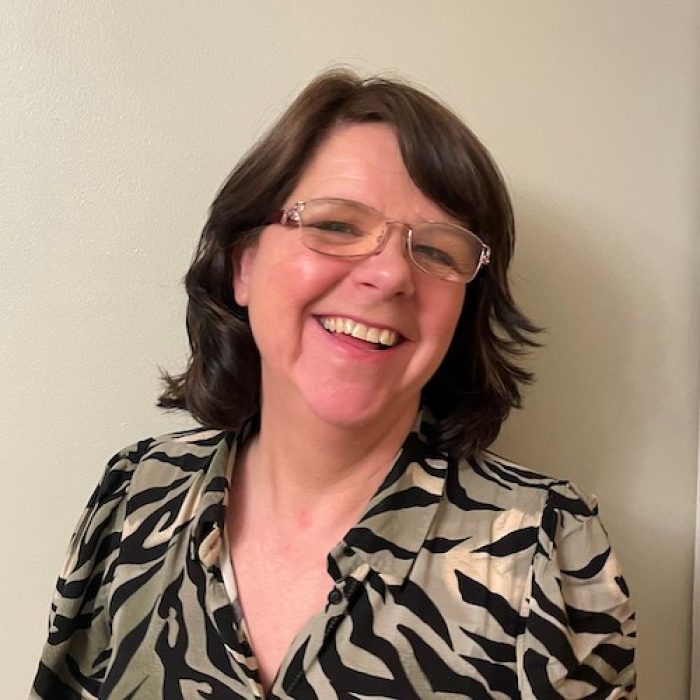 Celebrant Services Offered
Ceremony Script Writing
Naming Ceremonies
Wedding Ceremonies
Civil Partnership Ceremonies
Renewal of Vows Ceremonies
Funeral Ceremonies
Memorials
Wedding and Funeral Celebrant in Scotland
Hello, my name is Marion, and, I am a Family, Wedding and Funeral Celebrant in Scotland and I work across the West of  Scotland
I am specialised in family celebrations such as funerals, weddings, civil partnerships, vow renewals and naming days. I currently live in Houston, Renfrewshire and work across Greater Glasgow and Clyde with willingness to travel.
The decision to become a celebrant, was a seed sown by my previous work colleagues, as I had given many speeches at farewell and retirement events. This along with my ability to hold the focus of a room while delivering a professional presentation, has led me to where I am today.
My aim is to give people that personal touch and to help make their celebrations special. Whether you're marrying the love of your life, naming your child or saying goodbye to a loved one, I want to help give you a day to remember.
Having recently retired as a nurse in the NHS for 40 years, I now enjoy spending my free time taking care of my young granddaughter and singing with Rock choir, also fondly known as Rockies. I also occasionally manage a little bit of Zumba to keep fit.
Within these 40 years, I have looked after many individuals from cradle to grave, therefore it felt right to retrain now and make the transition into the life of a celebrant. Having experienced great joy at the arrival of a much longed for baby, to looking after loved ones as they say their final farewell, it has been my pleasure to be there for all these and many more life events.
These experiences have equipped me with a set of skills that will be a key asset on your special day. Having excellent communication and organisational skills along with a sound knowledge of equality and diversity, I will ensure that your day is inclusive in every way possible.
Alongside these skills I bring personable attributes such as empathy, compassion, understanding and humour (when needed!). In aiming to be flexible, I will work to your schedule as much as possible.
Events
Funerals and memorials:
Losing a loved one can be one of the most emotional experiences for family members, and anyone close to the person lost. I will ensure that your loved one is remembered in the best way possible. From talking about their life, memorable traits or quirky habits, I will work alongside you to bring your loved one's personality into the ceremony and help to keep their memory alive for you and for those that may or may not have known them as well as you have.
Weddings and Renewal of Vows:
A wedding is a most auspicious occasion, even if this is not the first time around or a simple vow renewal; it is a time of unparalleled joy for any couple. Young, old, male, female or other there is no underestimating the importance of this day in your life.
There are many different styles of wedding, and the addition of bespoke elements can allow others to join in on your special day. These elements will be tailored by me to you and your wishes.
Wedding and vow renewals are a time when we forever mark our relationship with that special someone. The special gift of finding your soulmate matched with the willingness to commit to spend the rest of your life together is an honour and privilege to be part of.
Naming Ceremony
Celebrating the birth of a child and giving them their name can be one of the most amazing, joyful experiences for parents. A naming ceremony can symbolise the forming of the family group and being the most loving occasion as you welcome the new addition into your family. Many bespoke personalised elements can again be included that can be inclusive for the child and any other family members. This can be a fun, relaxed event with as much of your own personality put into this day that you could ever wish for. For many parents it feels as though they have completed the family circle by having a naming ceremony.