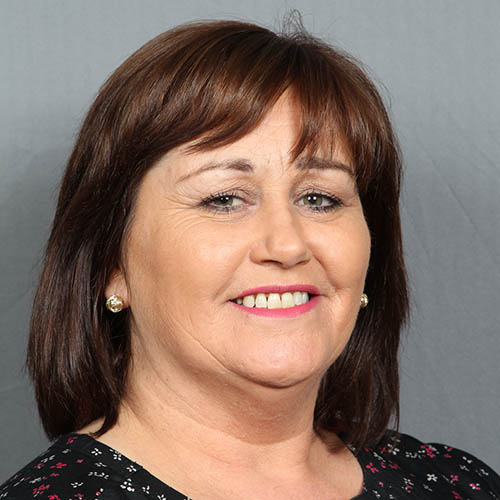 Celebrant Services Offered
Ceremony Script Writing
Naming Ceremonies
Wedding Ceremonies
Civil Partnership Ceremonies
Renewal of Vows Ceremonies
Contact information
+44 7729050456
Weddings, Civil Partnerships, Vow Renewals, and Baby Naming.
'YOUR UNIQUE CEREMONY YOUR WAY'
If you've always dreamed of getting Married, or having a Civil Partnership, Renewing your vows,or having a Baby Naming ceremony in a place that is special to you or you want to celebrate in a slightly different way or in a less formal manner, then hiring a Celebrant could be ideal for you! Unique Ceremonies are becoming more and more popular and I am a passionate and enthusiastic Celebrant who is qualified to officiate at your ceremony, being a part of your unique joyous celebration would be a privilege and an honour. I enjoy working with people and I endeavour to focus on a ceremony to make it special and tailored to your needs. Your unique day your way, whether it be a wedding celebration, civil partnership, renewal of vows or baby-naming, it can be designed exactly to your specifications. By using the services of a Celebrant you can achieve all the flexibility you desire and, together, we can design, create and produce a truly original and personalised occasion.
I am a graduate of the University of Ulster with LLB Hons in Law (2002) and since then I have worked on a number of different projects within Local Government at management level, this has given me vast experience and has provided me with the forum to meet new people, build relationships, and gain the transferable knowledge and skills that I have brought into my new career as a Family Celebrant. I am married to Frank and I am the mother of 4 children, or may I say 4 adults now as they have all flown the nest, and I have one grandson Jacob who keeps me on my toes. My life experience and my love of people has played a big part in choosing to become a Celebrant, its something I have always wanted to do and now is my time to fulfill my dream.
I will get to know you…..your passions interests and dreams and I will then ensure that these are all reflected in your celebration. There are no restrictions as to place, time or possibilities but, in the case of a wedding, the legal necessities at the Registry Office , would have to be completed first. After that, with my expert writing skills which will ensure your vows and readings are exactly what you want, a totally unique and professional approach to every detailed aspect of your day, you can be certain of an event which will live in your hearts forever and will astound your guests with its personalised style and originality. I will give you 100% commitment to work alongside you to create and deliver and unforgettable ceremony. Your special day will be one of the most memorable days of your life. This is your time to shine. My job is to take care of all the formalities. No matter if your event is big or small I endeavour to make your day fuss free, enjoyable and relaxed for you. I will help you to design your perfect and unique ceremony – I will bring fresh and bright energy, passion, and professionalism to my work, as a ceremony expert, I have a deep knowledge of and respect for tradition, paired with an impressive ability to re-imagine old customs into relevancy.
I can create a unique ceremony that is meaningful to you and will complement your special day. The ceremony can be to celebrate a marriage, renewal of marriage vows, civil partnership, commitment to one another, naming of a new baby or other older children.
I am an independent Civil Celebrant working primarily in Ireland, however I am willing to travel to the UK or Europe to ensure your day is a memorable one. I have no restrictions in terms of the content, format or style of a ceremony, therefore it can be completely personalised and unique to your style and what you want.
In addition to the training and certification through the UK Society of Celebrants I can draw from vast knowledge and experience, including professional writing and public speaking engagements,
"Your UNIQUE ceremony will be the heart of your event''