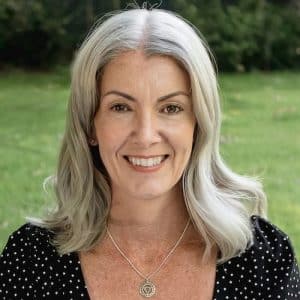 Celebrant Services Offered
Ceremony Script Writing
Wedding Ceremonies
Vow Renewal Ceremonies
Naming Ceremonies
Life Event Ceremonies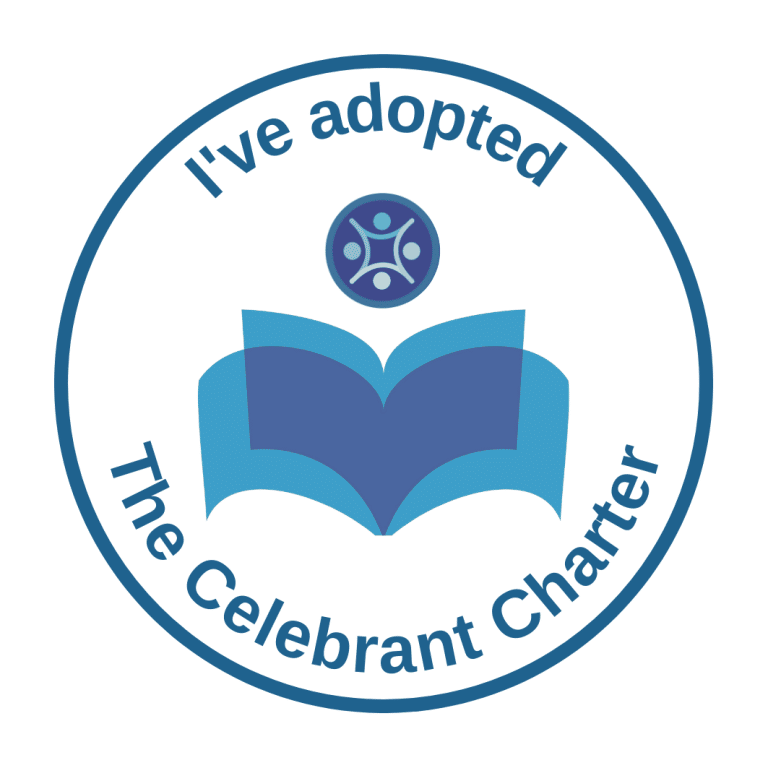 Wedding Celebrant in the North West
Hi I'm Polly and I'm your Family, Wedding Celebrant the North West . Currently residing in Halsall, West Lancashire. I will put you and your family's wishes at the heart of your special day.
I have always been inspired by art, nature, natural health and happiness and having worked in the natural healing world for twenty plus years, I am a very good listener and am truly interested in you.
I believe that the heart is like a parachute, it only works when it is open, and this is how I approach meeting any new person to discuss their ideas for a special day. It is all about what matters to you in life in this moment.
Much of my training over the years has been of a spiritual and shamanic nature and this is something I love to bring, to create wonderful, deeply meaningful experiences for you. I can offer these skills to any type of ceremony or rite of passage.
Your spiritual ceremony will mark a new beginning, a next phase or a rite of passage such as your wedding ceremony, renewal of vows, commitment ceremony, naming ceremony, blessingway, wise woman initiation or personalised ceremony.
There are no rules or limits to that which can be celebrated or marked in some way with a ceremony and so this is an ever evolving list, as is our imagination as we reconnect with rites of passage that may have been lost over the years. It feels like the time is right for the revival of many of these transitions in life and that it is also an opportunity to mark them.
My role as your celebrant will involve getting to know you, listening to your ideas, needs and wants and bringing all of these ideas together to create a perfect plan for you.
Having said all of this, I am also very down to earth, practical and love to get going on a new project. I am very focused!
I love connecting with people, feeling into the energy of what is needed and coming up with a plan.
Your personalised ceremony will be magical, sacred and full of joy. It will make total sense to you, as you move through the process of transformation into this new part of your life.
And so, this process will include meetings to discuss ideas to enable us to draft a perfect ceremony for you which we will practise before the special day.
These meetings may be in person or via zoom depending on where we all are at the time. I am also available via email and what's app during our time to receive ideas as we journey along together.
I have so many ideas of elements that we can bring to your special day that together we are able to bring a magical idea into a reality. From hand fasting to wish trees, flower crowns and red thread, bubbles and ribbons, there are so many beautifully connecting rituals that we can include. It truly is exciting and a real pleasure to be part of. Wedding Ceremonies/Renewal of Vows/Commitment Ceremony
Every couple has been on a special journey together and with your input, I will be able to draft a ceremony so personal to you that it will be remembered forever.
Blessingway
What could be more beautiful than to bring your sisterhood together to hold space for you before your baby is born. A blessing way is all about the mother to be and moving from maidenhood to motherhood.
Naming Ceremonies
Our children are our world, and having a naming ceremony gives you the opportunity to bestow the chosen name upon your child with your special people.
Wise Woman Initiation
I for one am embracing this phase of life to the full! It is a time to celebrate life experience and what we have learned up until this point in our lives.
Bespoke Ceremonies
As I said earlier, there are no limits! We can celebrate and create ceremonies as we wish.