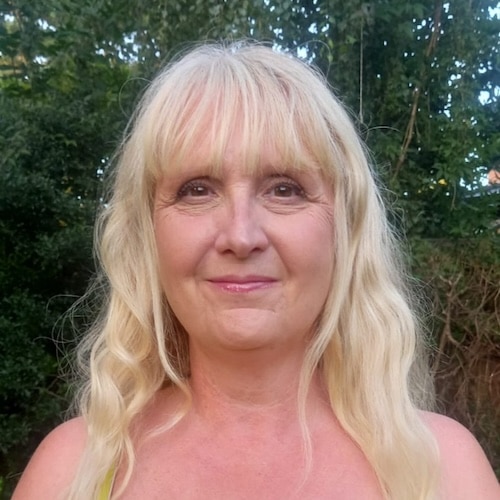 Celebrant Services Offered
Ceremony Script Writing
Wedding Ceremonies
Vow Renewal Ceremonies
Naming Ceremonies
Life Event Ceremonies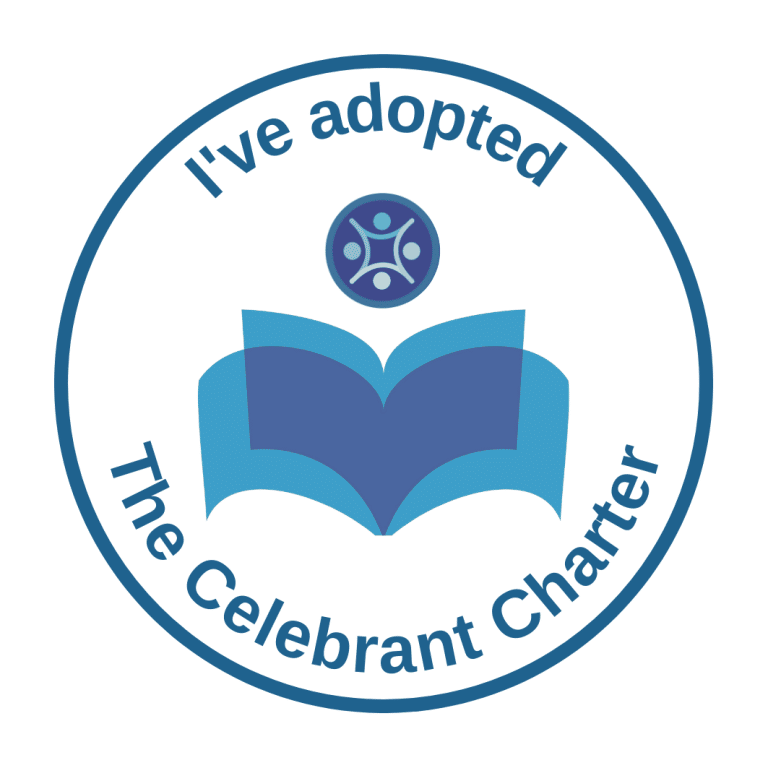 Wedding Celebrant in Suffolk
Hi, I'm Sarah a Wedding and Family Celebrant in Suffolk and North Essex. I have been fortunate enough to have lived in this beautiful, peaceful area for many years and was born here.
Last year, I celebrated my 20th Wedding anniversary and have two fantastic teenage children.
I have worked in healthcare for over 25 years and find it a privilege to help people during their difficult times. During my career I have enjoyed interacting with people from all walks of life.
For many years I have taken part in my local drama group which I thoroughly enjoy. I often partake in plays and pantomimes so I have no qualms about public speaking or being in front of an audience. As well as this I adore wildlife, nature and the outdoors and as a pastime I love going on walks with family and friends and sometimes for a run if feeling energetic. During the Summer I take every opportunity to go swimming in the sea.
I chose to become a Family Celebrant as I very much enjoy working alongside people at such joyous occasions. I really enjoyed every aspect of planning my own wedding and know how important it is for you to have everything just as you want it. Well, nearly everything. We had chosen "Walking on Sunshine" by Katrina and the Waves as our exit music and at the end of the ceremony as we were cheerfully walking up the aisle we were greeted by the photographer telling everyone to stay inside as it was raining! Needless to say it was still a wonderful occasion
As well as weddings I perform Vow Renewals and Naming Ceremonies.
It would be an honour to work with you to be able to create your perfect personalised Ceremony. You may have decided on every aspect of your ceremony; the poems, readings, music you would like as well as considering writing your own vows, or you may like a bit of inspiration and guidance which I can provide for you. Being able to have a celebrant lead your ceremony means that your wedding can be tailored for you and can be in the place you really want it to be. Having a Christian faith I am more than happy to include any faith or spiritual elements to your wedding for example prayers or blessings if that is what you would like.
Your ceremony can be fun, serious, imaginative, reflect your personalities, traditional - however you would like it.
The ceremony can also include a number of "elements" which help to symbolise and reinforce your union or your promises in the case of a Naming Ceremony.
Examples of these are "Wedding band warming" where your wedding rings are passed around the guests for them to transfer their good thoughts and wishes.
"Unity candle ceremony" during which the couple light individual candles first and then these are used to light a central larger candle.
"Unity Sand Ceremony" where different colour sands are poured into a vessel creating a beautiful keepsake ornament.
"Handfasting" where the couple holds hands and ribbons or cloth are draped over them and a knot is tied. The ribbon can be a colour significant to you or the cloth can be something special like a football scarf.
Or tree planting or wild flower seed scattering whereby you can then watch your love grow…….
With my theatre group before we put on a show we are told to "Go out and sparkle". That is what I would hope to do for your ceremony.
I look forward to hearing from you and working together