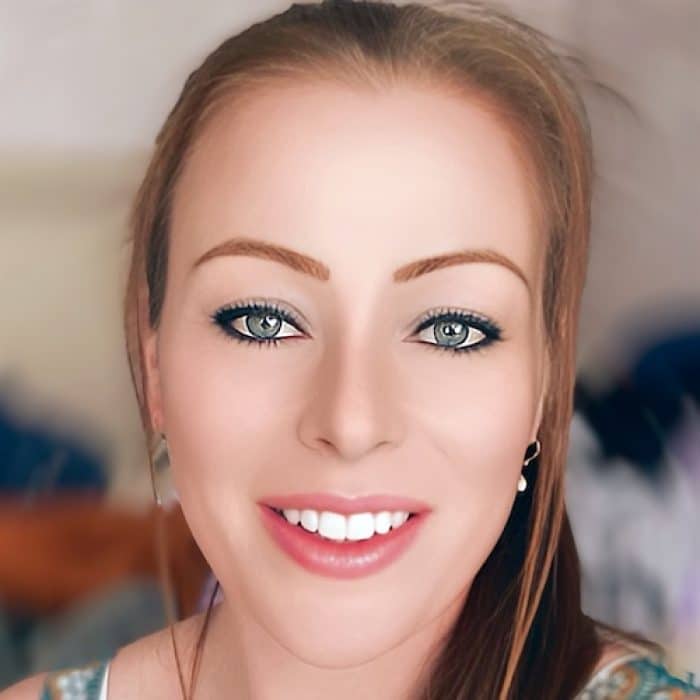 Celebrant Services Offered
Ceremony Script Writing
Naming Ceremonies
Wedding Ceremonies
Civil Partnership Ceremonies
Renewal of Vows Ceremonies
Funeral Ceremonies
Memorials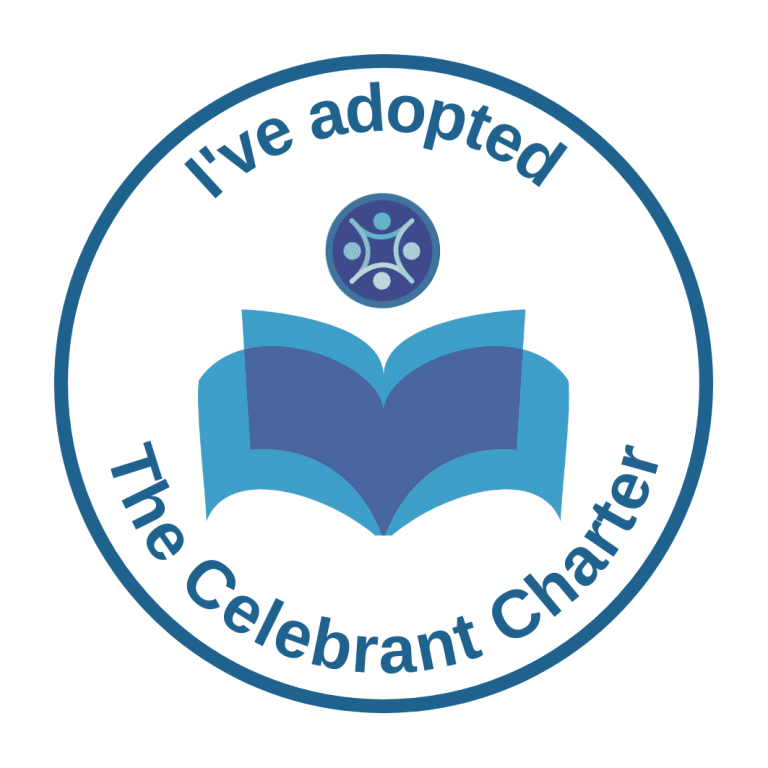 Wedding and Funeral Celebrant in Shropshire
Welcome to my profile page. My name is Sarah Jones of 'A Shropshire Ceremony' and I am a Civil Celebrant specialising in wedding, funeral and family ceremonies. As the name 'A Shropshire Ceremony' suggests, I officiate ceremonies throughout Shropshire and the surrounding counties of Staffordshire, West Midlands and South Cheshire. I'm happy to travel further afield, should the need arise.
Living with my family – including my young son and three dogs - in a small, leafy village in Shropshire, I mostly enjoy being outside whether it's walking the dogs, horse riding or gardening, whatever the weather. Whilst I am content in the countryside lifestyle, travel has not escaped me having driven across much of Canada, Italy and the USA, as well as visiting many other countries.
Having spent over fifteen years as an English teacher and private tutor, I am a skilled writer and storyteller, as well as being an experienced public speaker in front of large and varied audiences. Needless to say, I enjoy reading which attunes to my enjoyment of the uniqueness of peoples' stories. With an ability to engage with people, whatever the occasion, I have an innate curiosity for sharing personal narratives and reflecting this authenticity within my own writing.
As a qualified Family and Funeral Celebrant, having completed the Family and Funeral Celebrant Diploma with the United Kingdom Society of Celebrants, the skills I have acquired during my career in education are seamlessly transferable to celebrancy. I like to actively listen to people and absorb the details and tone of a story, using these accounts to craft a personalised, warm and compelling ceremony that meets expectations – and hopefully surpasses them.
The ceremonies I craft for you will be rich and authentic, reflecting your values, beliefs and your unique story. You will be assisted in embracing the option that best reflects your wishes, whether that's something more traditional, bespoke or themed; this transformative event will be authentic to you.
Weddings
Love and the beauty of human connection is a privilege to be a part of. Whether it's an intimate celebration or grand festivity, your wedding ceremony will encapsulate the essence of your story. From creating vows to incorporating customs and traditions that hold significance for you, your wedding ceremony will be cherished for a lifetime. I will adapt my style and approach to suit your goals, context and audience. From including your dog in your ceremony, to referencing your favourite film through fancy dress and quotes, it's all possible. I will assist you with writing your vows - should you need it - and I will customise the words of your entire ceremony to suit your wishes. Whether your ceremony takes place in the middle of a forest, on a beach or in a castle, it will be my pleasure and privilege to assist you in personalising your day that you will treasure for a lifetime.
Funerals
During times of loss and grief, I provide support by creating warm and dignified ceremonies that honour the life of your loved one. Together, we will celebrate their memories while providing comfort and closure to family and friends. With sensitivity and compassion, I work closely with you to understand your wishes and incorporate meaningful elements that reflect the life and nature of the departed. Bidding farewell to a loved one is both a sorrowful and poignant event; through the process of meeting and discussing your loved one, to the writing and delivery of the ceremony, I hope to ease this journey and assist in providing richness in your memories of the departed.