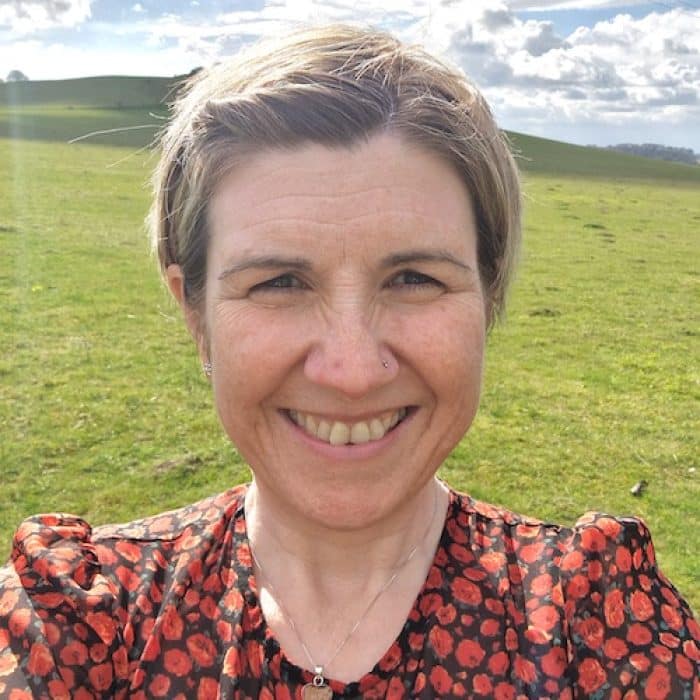 Celebrant Services Offered
Ceremony Script Writing
Naming Ceremonies
Wedding Ceremonies
Civil Partnership Ceremonies
Renewal of Vows Ceremonies
Funeral Ceremonies
Memorials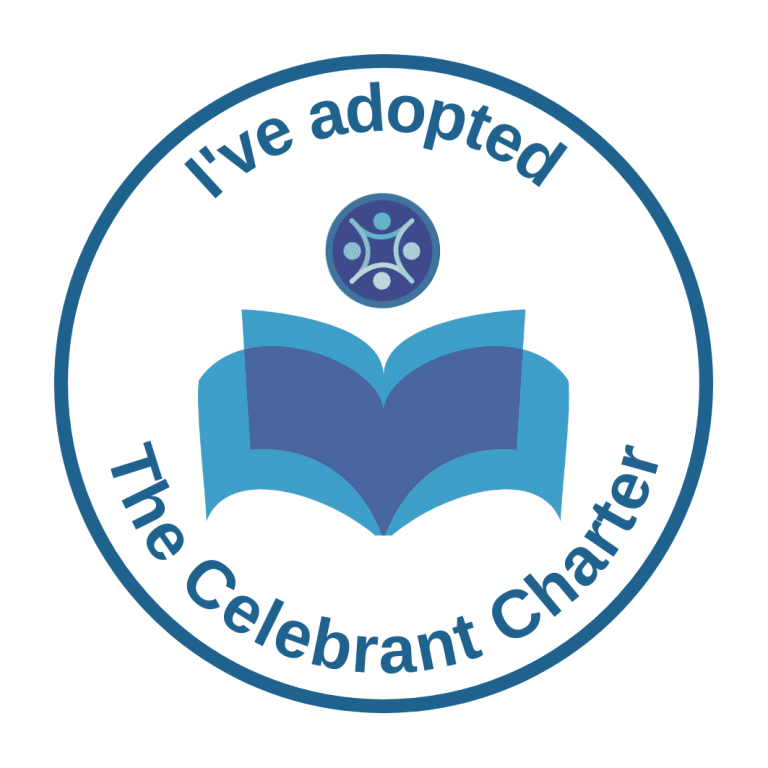 Wedding and Funeral Celebrant in Bedfordshire
Hello and welcome to my profile page! My name is Suzanne, and I am your Family and Funeral Celebrant situated in Leighton Buzzard, Bedfordshire. Brought up on the outskirts of London, I've gradually made my way ever so slightly further north, first to Hertfordshire and, in 2020, to where I am now.
I live with my husband, Rob, and have three grown-up children and one grandchild. I like to keep myself busy seeing them all as often as possible and love nothing more than a large family get-together. Rob and I like to entertain and often have different family members or friends over for dinner or for weekend breaks.
When I'm not working, I can be found exploring the beautiful countryside that surrounds where I live or travelling further afield to discover somewhere new. If that somewhere new involves a National Trust property or a castle, all the better! I like to set myself a challenge now and again and have recently walked a marathon, raising money for Epilepsy Society, a charity that is very close to my heart. Maybe jumping out of a plane next?? I love all things 80s! If there is an excuse to sing along to Wham! or Madonna, and to wear lace leggings and a tutu, I'm there!
I had my three children at a young age, so studied and put myself through university in my late twenties. I qualified as a primary school teacher when I was 30 and spent twenty years building that career. Although teaching is no longer the career for me, I fully appreciate the skills it has enabled me to develop over the years; skills that have easily transferred into my career as a celebrant.
Being a celebrant isn't some old forgotten dream of mine. In fact, I didn't really understand what a celebrant was until fairly recently, but the more I researched the role of a celebrant, the more I realised what an amazing one it is! What a privilege to be given the opportunity to toss away the rule book and create bespoke ceremonies for families, couples and individuals at such important moments in their lives!
It is my belief that each and every ceremony should be as individual as the person or people being celebrated, and should be as fun, quirky and unique as you want them to be. Writing and delivering bespoke ceremonies is at the heart of what I do. Therefore, developing relationships with clients to gain a true understanding of what they require is of paramount importance.
I help people celebrate life events across Bedfordshire, Hertfordshire, Buckinghamshire, West Northamptonshire, and some areas of Middlesex, officiating in weddings, naming ceremonies, committal ceremonies, renewal of vows ceremonies, funerals and memorial ceremonies.