Celebrant Services Offered
Ceremony Script Writing
Naming Ceremonies
Wedding Ceremonies
Civil Partnership Ceremonies
Renewal of Vows Ceremonies
Funeral Ceremonies
Memorials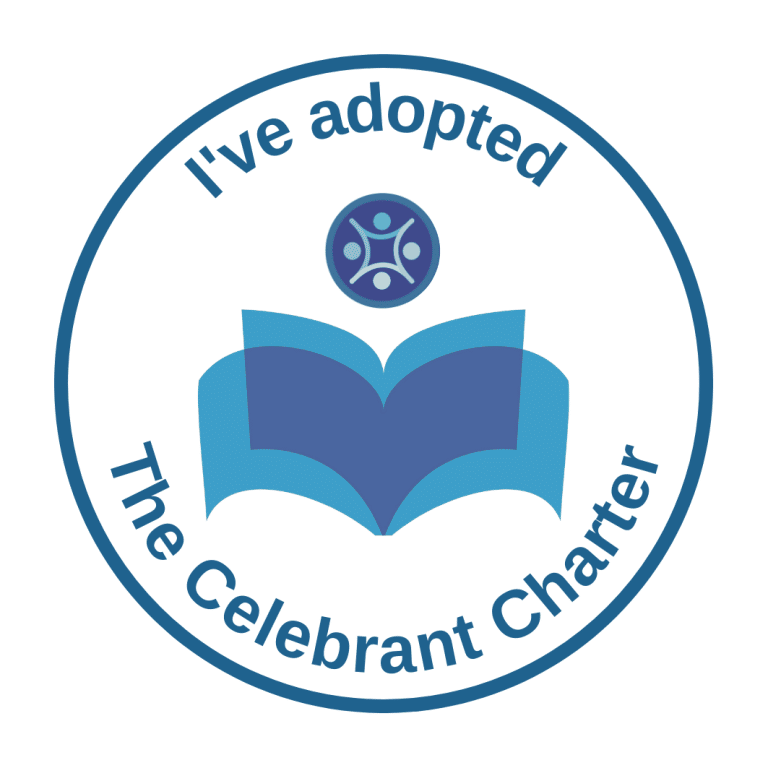 Wedding and Funeral Celebrant in Manchester
Hello, my name is Alex, and I am your Wedding and Funeral Celebrant in Manchester.
I am delighted to have qualified as a Family and Funeral Celebrant with UKSOC and look forward to meeting new people and delivering the appropriate celebration based on your needs and requests.
I am a firm believer in the power of words and the ever-lasting impact they can make. Words can lift spirits, create empathy and understanding, unite people and leave a lifelong impression.
My job will be to work with you to help craft, and deliver, the most perfect words, memories and stories - whether that is for a Wedding, Funeral, Naming Ceremony or Life Event.
Being a Celebrant means I can combine my many years of public speaking with my role as a radio presenter and help vocally realise stories of life, love and even loss.
I am a Radio Presenter and Broadcaster, Voice Over Artist, Event Host and Public Speaking Coach based in Manchester and currently host the XS Manchester Breakfast Show.
As an openly gay man, I would love to be able to help guide members of the LGBTQ+ Community through any events where a Celebrant would be the right choice of person to lead the ceremony - whether this be weddings, funerals or gender celebrations.
If you are generous enough to invite me to be the Celebrant for your ceremony or event you can be assured that I will be considerate, attentive and deliver according to your needs and requests.
I will make myself available to help answer any questions you may have through the process in order to ensure your needs are met and you are comfortable and reassured at all times.
Please get in touch with any enquiries you have about my Celebrant services – Weddings, Naming Ceremonies, Funerals, Life Events.
Celebrate and make memories – get in touch now.