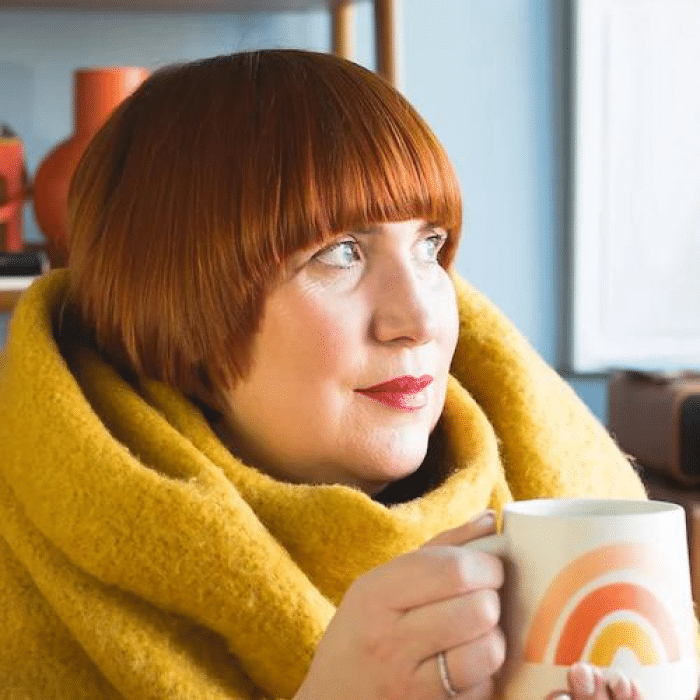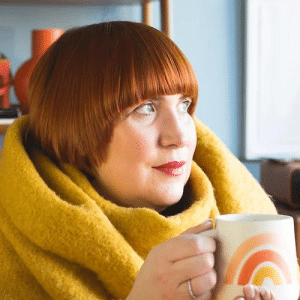 Celebrant Services Offered
Ceremony Script Writing
Naming Ceremonies
Wedding Ceremonies
Civil Partnership Ceremonies
Renewal of Vows Ceremonies
Funeral Ceremonies
Memorials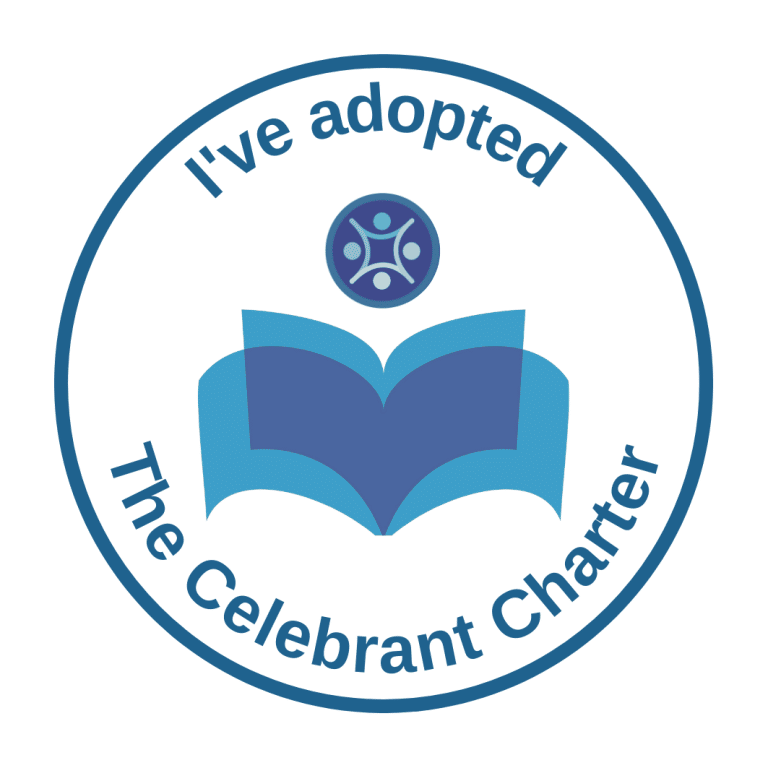 Wedding and Funeral Celebrant in Lincolnshire
Hello, my name is Katy and I am a Family, Wedding and Funeral Celebrant in Lincolnshire. Based in the historic and picturesque village of Scampton, Lincolnshire.
My approach to all my work has its roots in a deeply creative grounding through both art college and studying design and photography in university, I developed my love of working with people through many years in customer-facing roles, as well as holding senior account management positions in sales and customer marketing for global brands including Coca-Cola, Kodak, Mars and Britvic.
I am an intersectional feminist. I can be a bit loud. I'm sometimes a bit sweary. I am a hopeless optimist and I love watching others succeed. I prefer tea over coffee, I mostly think in song lyrics and I'm an early bird rather than a night owl.
Now trained and qualified as a 'wedding and funeral celebrant' with the UK Society of Celebrants and proud to call myself a celebrant who does not exclude; I want everyone I work for and with to know that they are deeply respected and appreciated, offering a radical love that unconditionally cherishes people for exactly who they are.
I always seek to be inclusive and welcoming, sensitive to people's needs and experiences based on age, race, ethnicity, ability, religious or spiritual beliefs, sexuality, gender identity/expression, socio-economic status or political beliefs. Part of the queer community, I'm an active ally to those who identify as queer, gay, lesbian, trans, gender non-conforming, two-spirit, kinky, and polyamorous. Who you are is honoured here.
As an independent Lincolnshire wedding celebrant, I am not affiliated with any organisation requiring certain beliefs or non-beliefs. It is your ceremony; about you. Each relationship is unique therefore each ceremony I create is original and individual; centred around the requirements of those the ceremony is for.
I was initially motivated to qualify as a wedding, funeral, and life events celebrant after a lifetime of attending and being a part of weddings, funerals, and naming ceremonies which, without exception, left me in some way feeling 'othered', 'weird' or simply not included or considered as an individual.
I like to make every effort to use inclusive language, using – and crucially REMEMBERING – the correct pronouns consistently, being respectful and always encouraging those I meet to share their knowledge and experiences with me too.
As a truly 'inclusive celebrant', my objective is to shine the spotlight on that occasion for whomever I may be speaking to and for, approaching each ceremony in a truly non-judgemental manner, with empathy and understanding. Being inclusive is ensuring that the dignity of every individual is respected, and they are all are made to feel welcome and included.