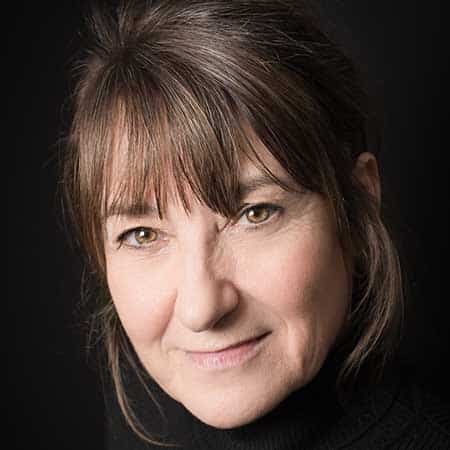 Celebrant Services Offered
Ceremony Script Writing
Naming Ceremonies
Wedding Ceremonies
Civil Partnership Ceremonies
Renewal of Vows Ceremonies
Funeral Ceremonies
Memorials
Wedding and Funeral Celebrant in Bristol
Hello, its lovely to meet you. I'm Lindsey and I genuinely love being part of everyone's special day.
I live on the edge of the beautiful Cotswolds near the market town of Chipping Sodbury, close to Bristol, the gateway to the southwest of England and the historic city of Bath. So many spectacular places to hold your celebration are on my doorstep. Gloucester, Cheltenham, Wales, the beautiful and wild coastline in Dorset and Devon and sleepy Cotswold towns and villages, but I'm happy to travel wherever you need me for your celebration.
So…. who am I? I'm a daughter, a sister, a mum, a wife, and a nana. I've loved and I've lost, I've laughed and cried with happiness at family weddings, and I grieve for lost ones that I still miss.
Are you looking for someone who believes that your ceremonies should be exactly that – yours. All about what you want rather than being bound by traditional constraints?
Are you looking for someone who is genuinely friendly, is highly organised, is known to smile and laugh a lot and is professional and truly supportive?
Do you want a ceremony that captures your personality?
Do you want someone to treat your wedding as the one-of-a-kind celebration that it truly is, open to adding anything into the day (within reason and the law!) and someone that will enjoy you, your company, your family, and your day?
Would you like someone with empathy to create a celebration of life, that people leave with a smile because they've been part of a story that captured the essence of a loved one rather than an impersonal speech by someone who didn't take the time to listen.
If you answered Yes to any of the above, then give me a call. Together we will create a day that is highly inclusive, truly personal, and exceeds all your expectations, because..... It's amazing the difference a day makes.
Let's celebrate love. The love for each other, the love for a child, or the love for someone who has died but will never be forgotten.
Weddings and Civil Ceremonies: Oh! we love these remarkable days, so let's create the most amazing celebration. Include special elements, handfasting, ring-warming, unity symbols, the choices are endless. Pick music that has a special meaning to you or will make your guests smile and say, "That's so them". Use readings you love or write your own. Say what it means to you, let's put it together, piece by piece until its perfect. And who cares if the bride is a little late – there's no rush – take your time and savour every minute.
Baby Naming's and Welcoming's: Babies, aren't they beautiful, so have a naming ceremony to welcome them into your family? This is the opportunity to include life-mentors, grandparents, siblings and of course you as you make promises to your child. Gather everyone together, embrace the true meaning of family and surround your child in a wonderful hug. Start new traditions. Plant a beautiful tree that will grow with your child. Put wishes and hopes for them in a time capsule. Mix coloured sands that represent the strengths of family members. And if nothing else…..this is your chance to say once and for all, why you chose their name and what it means to you.
Celebrations of Life. It never easy when someone we love dies and no one likes to talk about death, but why not take this moment to celebrate your loved one. Join together to remember happy times and to share memories. Although it's a sad day it's also a day of smiles and sometimes laughter because Yes! more than anything this is all about life. Let's celebrate a life well lived and write another chapter in the story of that special person.
It's good to talk, so let's talk about you.