Celebrant Services Offered
Ceremony Script Writing
Naming Ceremonies
Wedding Ceremonies
Civil Partnership Ceremonies
Renewal of Vows Ceremonies
Funeral Ceremonies
Memorials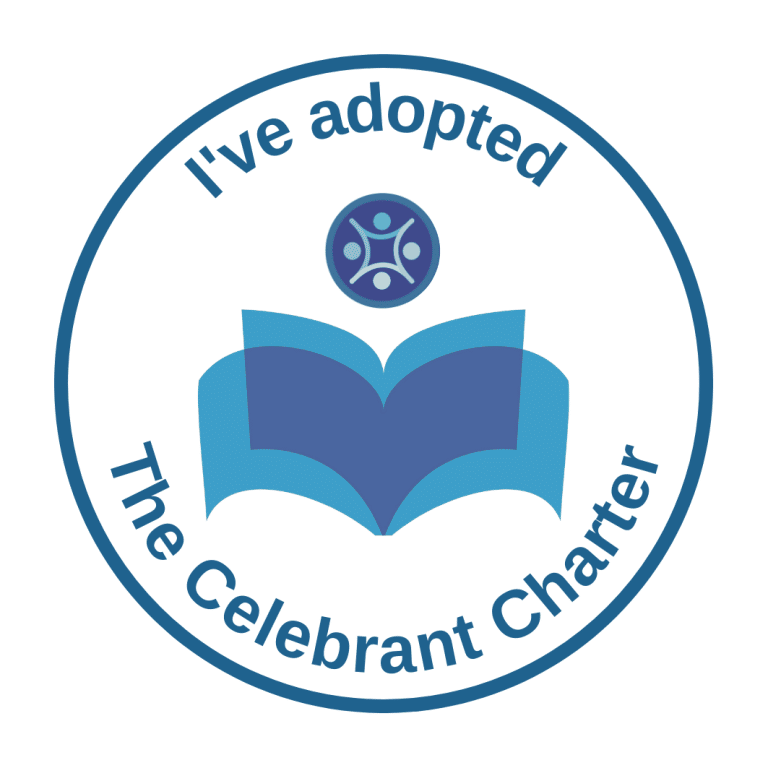 Wedding and Funeral Celebrant in Dundee
My name is Steven Donnan a Family, Wedding and Funeral Celebrant in Scotland. I am based in Dundee and I'm a food and nutrition enthusiast who lives in a cosy home with my furry companion, Zara - a lovable large dog who brings joy to my life every day.
I thoroughly enjoy being active, taking in what natural beauty is in the world and expressing it in my own way by putting pen to paper. Finding the balance in life is important to me and I believe being creative is more than sitting in front of a screen with a thesaurus open. It is using all your sense's, scattering your thoughts, organising them then creating a plan and taking the time to execute that plan.
I studied food, nutrition and health at university, where I discovered my passion for writing and exploring the creative possibilities of language. Through my studies, I honed my skills in using literary techniques to convey complex ideas in a way that is engaging, informative and has since evolved into heartfelt pieces.
But my true calling came to me after delivering my own father's funeral. The experience filled me with a sense of pride and achievement that I had never felt before. It was then that I decided to become a Celebrant, helping others to celebrate life's milestones in a meaningful and memorable way.
For me, writing is a way to express myself in a way that is authentic and personal. It allows me to explore my thoughts, feelings, and experiences in a way that feels meaningful and fulfilling. Whether I'm writing a short story, a poem, or an essay, I always feel a sense of satisfaction when I put my thoughts down on paper.
Writing is also a way for me to connect with others. Whether I'm sharing my work with friends and family or posting on social media. I enjoy the sense of community and connection that comes with sharing my words with others.
Now, I spend my days crafting heartfelt and personalized ceremonies that honour the lives and experiences of those who have passed, as well as those who are beginning new chapters in their lives. When I'm not working, you can find me at the gym or out on long walks taking in the beautiful Scottish countryside, with Zara by my side, I feel grateful to have found my passion in life and the opportunity to share it with others.
I have branded my ceremonies as Meaningful Moments, I understand the importance of celebrating life's milestones and special occasions in a way that is personal and meaningful. That's why I offer personalized writing's that are tailored to make your important occasions that extra bit special.
Whether you're planning a wedding, a birthday party, a retirement celebration, or any other significant event, I will work with you to create a custom piece of work that perfectly captures the spirit and sentiment of your occasion. I understand that every event is unique, which is why I take the time to get to know you and your preferences, so that I can craft a writing that reflects your personality and style.
I am dedicated to delivering the highest level of professionalism and quality when conducting your ceremony, and pride myself on my attention to detail and commitment to excellence. I understand that your event is important, and I will take great care to ensure that your piece of writing is not only engaging and heartfelt, but also polished and professional.
At Meaningful Moments, I believe that every moment is worth celebrating, and I am passionate about helping you create memories that will last a lifetime. If you're looking for a personalized writing service that combines professionalism with creativity, look no further than Meaningful Moments. Where I would be honoured to be a part of your special occasion and to help you make it unforgettable.