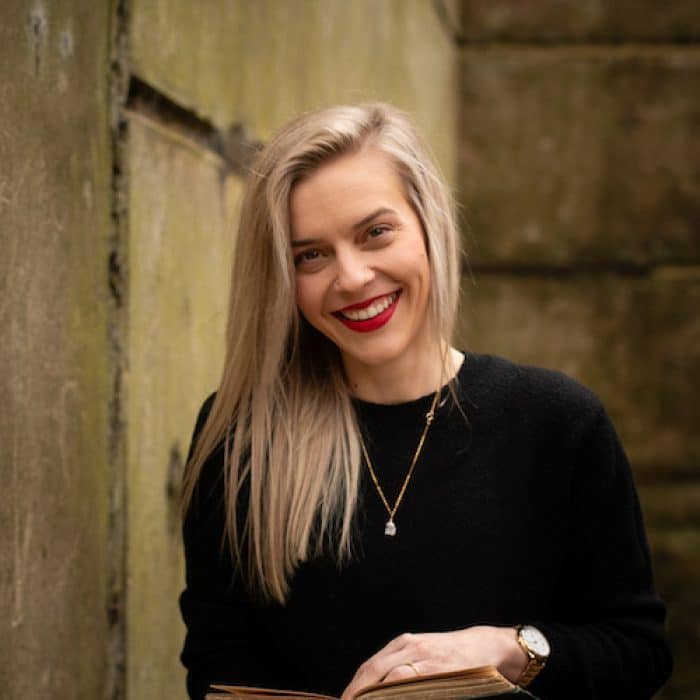 Celebrant Services Offered
Ceremony Script Writing
Naming Ceremonies
Wedding Ceremonies
Civil Partnership Ceremonies
Renewal of Vows Ceremonies
Funeral Ceremonies
Memorials

Funeral Celebrant in Scotland
Hi, My name is Diane Snashfold, your Family, Wedding and Funeral Celebrant in Scotland, based in Argyll and Bute. I am a proud member of the over 30's club, along with everything that it entails. Ha-ha!
I am a South African who moved to the UK in 2018. I moved over as an English teacher, before the love of celebrancy took over. Now I work as an Independent Celebrant. (Which means I can carry out your special ceremonies whether it be religious or not. I truly cater it to your needs.)
I live in glorious Scotland, but happily travel all over the United Kingdom to carry out beautiful and unique ceremonies. Travelling - an easy feat when you love what you do.I sometimes work alongside my gorgeous happily-ever-after human, Melissa Snashfold. (We both enjoy being behind a camera lens when I am not busy telling your love story.) Marrying my partner and being able to share in so many extraordinary moments with others, has truly been a big dream come true. We also take pride in supporting all kinds of love and are very happily LGBTQ+ friendly.
When I am not busy tying knots or celebrating cherished lives lived, you will find me out in nature or hunting down a dirty historic ruin. Burying myself in history and gaining more knowledge is a very big love of mine. Along with a well written piece of literature and a fire place. Call me cliche, but the heart wants what it wants. Which probably adds to the hopeless romantic that I am. I am an absolute adventurer by heart... yet, don't expect me out after 9pm.
Passion and an absolute fire for what I do, is what makes me really appreciate being a celebrant. I am an independent celebrant with the biggest heart, honestly. A sop. Which means I really enjoy wrapping myself up in the emotion and feeling of the ones I work with.
This job is all about sharing what you feel in your heart on the day. Whether it be about capturing the love you and your other half shares, or about how you felt about someone special who has passed on. I am here to make sure that those feelings flow out on the day and completely spill out into the day.
I have an English degree, and used to be an educator. I chose to deviate from this path, as working closely with people and being able to bring comfort and peace to them in times when they need it most, touched my heart more.
Whether it be a funeral to celebrate a life or coming together as one - my job is to make it as easy as possible for you. I appreciate that sometimes words are hard to come by and I will be there to support and help you express exactly what it is your heart would like to say.
When it comes to gorgeous wedding ceremonies, I will be able to advise regarding any bespoke extras you would like to add to your day. The whole ceremony will be YOUR love story. I will merely be the narrator sharing it with the world.
When it comes to the sad loss of a loved one, I will be there to make sure that everyone know just how cherished your loved one was, and I will be there to support and make sure the day flows smoothly. Celebrating the life of the one you cared for.